Welcome to Turner Shorthorns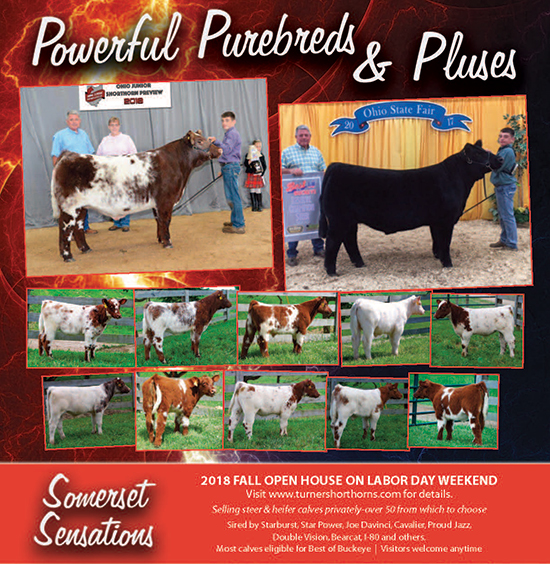 Herd Sires • Replacements • Show Prospects • Frozen Genetics
For more than 60 years, Turner Shorthorns has focused on building better Shorthorn cattle. We've seen the trends come and go yet our vision has remained unchanged. VERSATILITY - EFFICIENCY - PRODUCTIVITY. These are the traits that drive our program and, as a result, our cow herd is built around females and bulls that are different from most you will find. Our Shorthorns offer more muscle, increased fleshing ability, improved maternal efficiency, and greater versatility. They're different, and they're worth the trip. Call or visit today!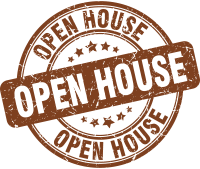 2018 FALL OPEN HOUSE ON
LABOR DAY WEEKEND


Saturday, Sunday, Monday
 9 am - 7 pm. 
Selling steer & heifer calves privately-over 50 from which to choose
Sired by Starburst, Star Power, Joe Davinci, Cavalier, Proud Jazz, Double Vision, Bearcat, I-80 and others.
Most calves eligible for Best of Buckeye
Visitors welcome anytime
Contact Us
Tom and Susie Turner
11075 SR 757
Somerset, OH 43783
740.743.2939
614.499.5248
E-mail • Directions

Like us on Facebook!